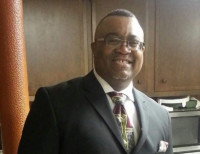 Owner

Rodgers Funeral Consulting Agency

Erie, PA

Click to hear his audio testimonial!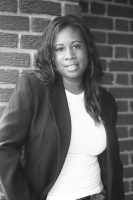 Owner, Mo Entertainment, LLC

and Joyous Occasions By Melinda Ann

Columbus, OH

"DPI Graphic Design has been the primary source for all of my graphic design needs since my company's inception. They have assisted me in creating amazing marketing products to brand my business. I highly recommend DPI and look forward to continuing to let them create award-winning designs for me."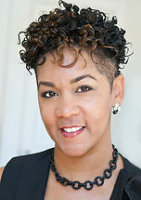 Executive Director, LeaderSpark

Columbus, OH

"Thank you for the fantastic graphic work you did for LeaderSpark in designing the logo and assisting with the labels for our social enterprise. It's great when you can work with someone on an idea and see it come to fruition; especially when your vision involves giving youth hope and encouragement. I also appreciate that you made it affordable so we could give ideas on paper wings. We just wanted to make sure you know how much your work was appreciated."